Whitepaper
Download this whitepaper to explore the transformative power of Silicon Valley innovation for your accounting firm.
Download Now
Checklist
Get this checklist that offers a comprehensive and user-friendly solution to kickstart your journey in resolving the Capacity Crunch.
Download Now
Guide
Explore the pressing issue of the "Capacity Crunch" in accounting firms, where the demand for talent and resources outpaces the supply.
Download Now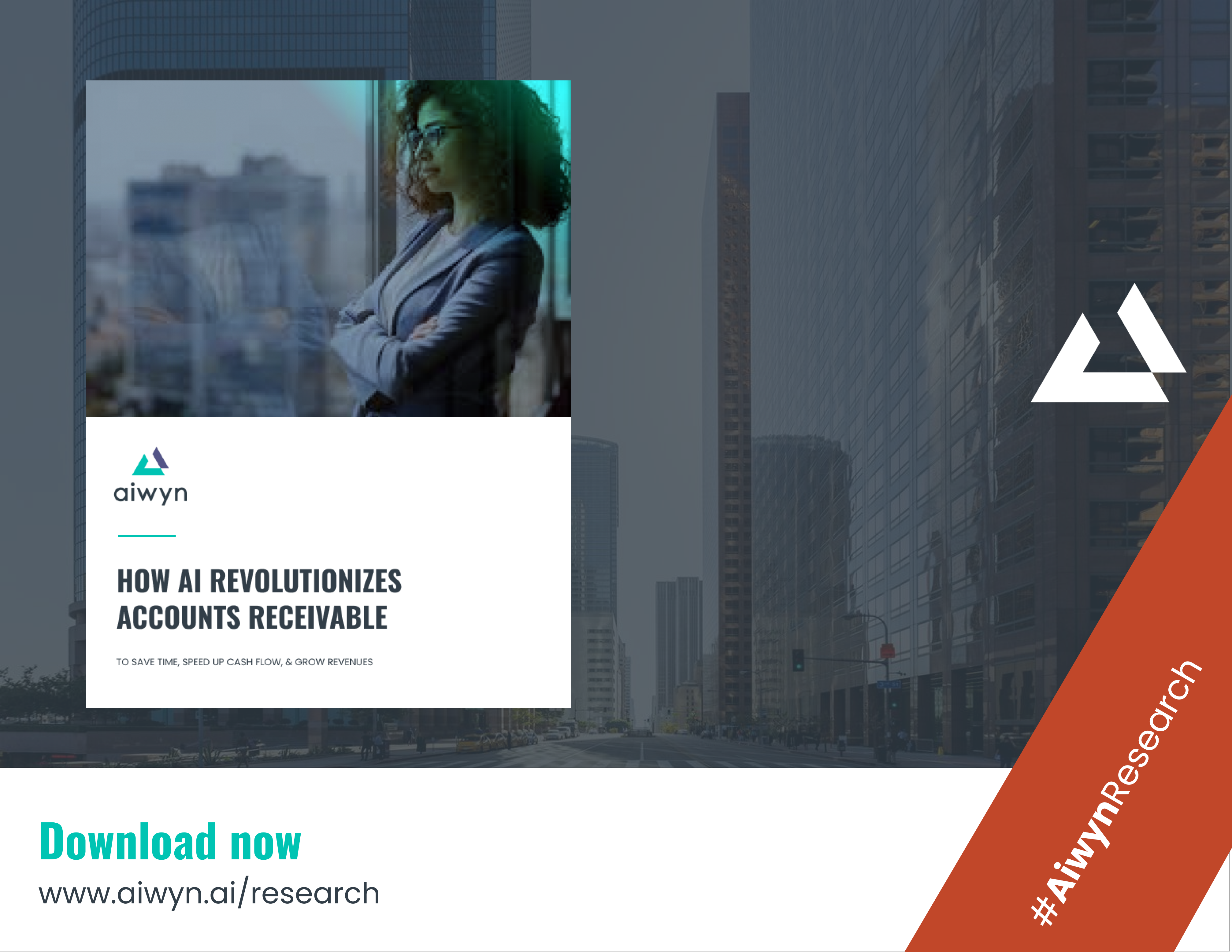 Whitepaper
Learn how investing in AI can save time, speed up cash flow, and grow revenues.
Download Now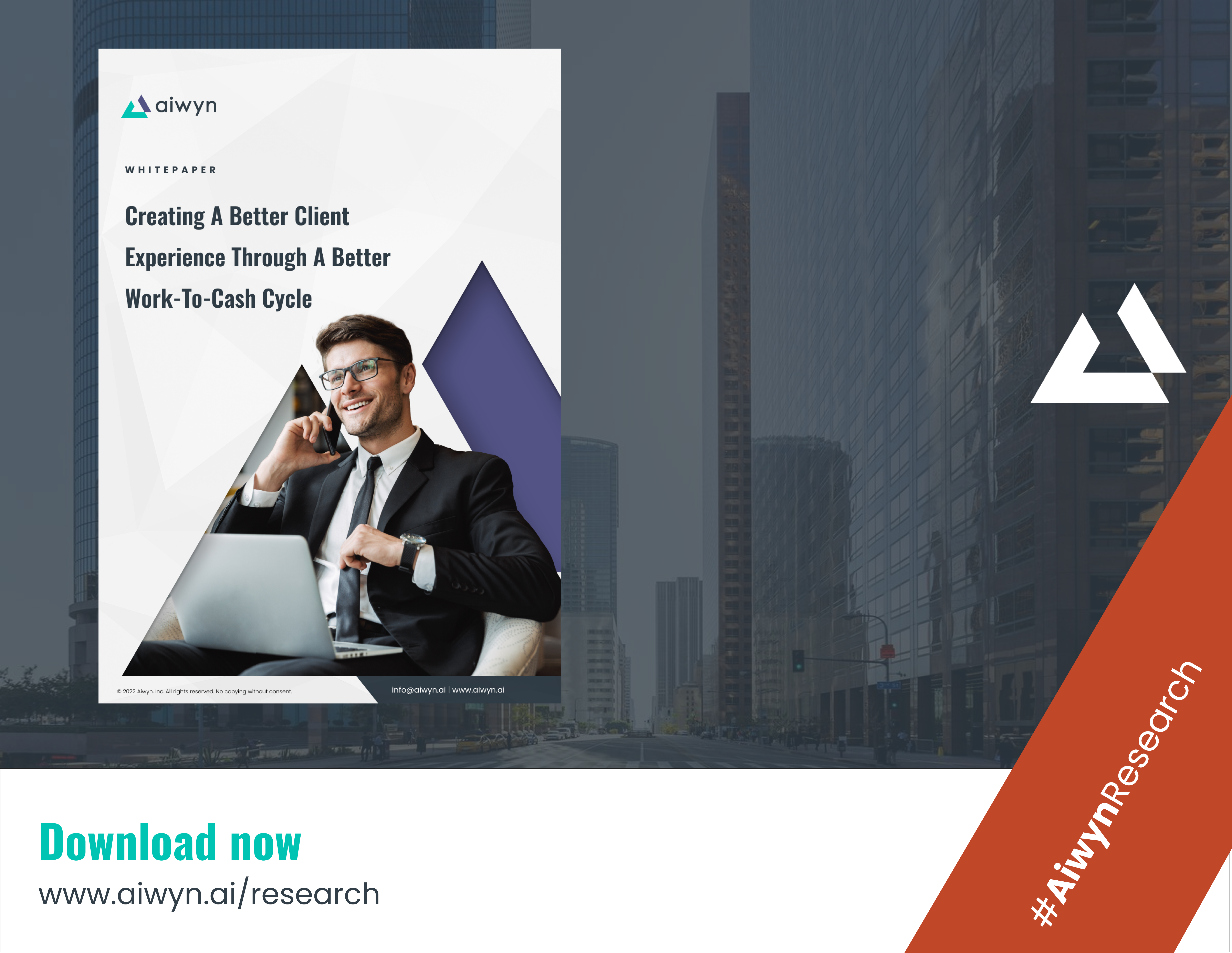 Whitepaper
Learn how to use AI to improve your firm's financial health and delight your clients.
Download Now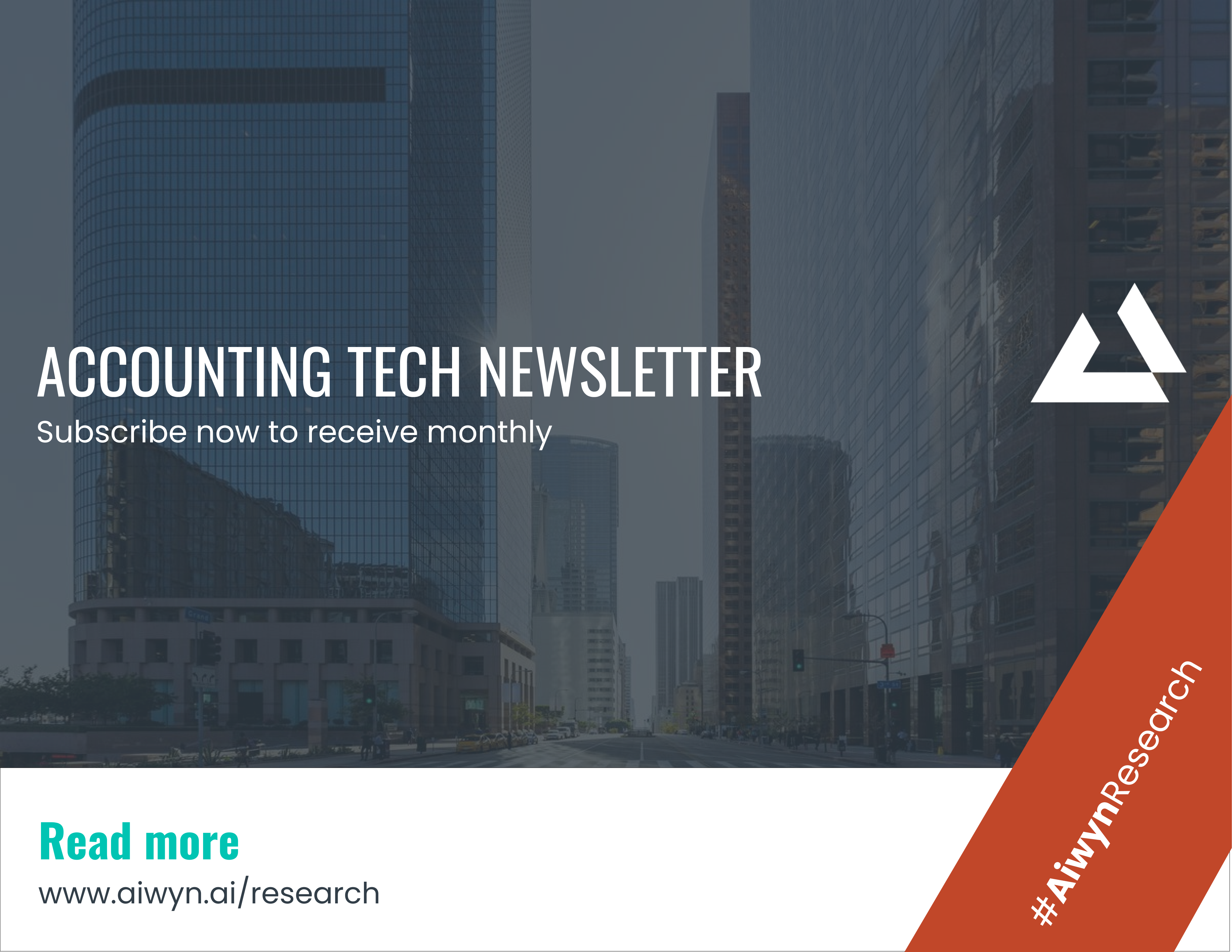 Accounting Tech Newsletter
Receive updates on the latest news in accounting technology, insights from your peers at accounting firms, thought leadership on ways to improve your firm, advice, resources, and more!
Subscribe Now