Reagan Hollis, Finance Manager is with Hancock Askew & Co, a Top 200 firm associated with the BDO USA Alliance.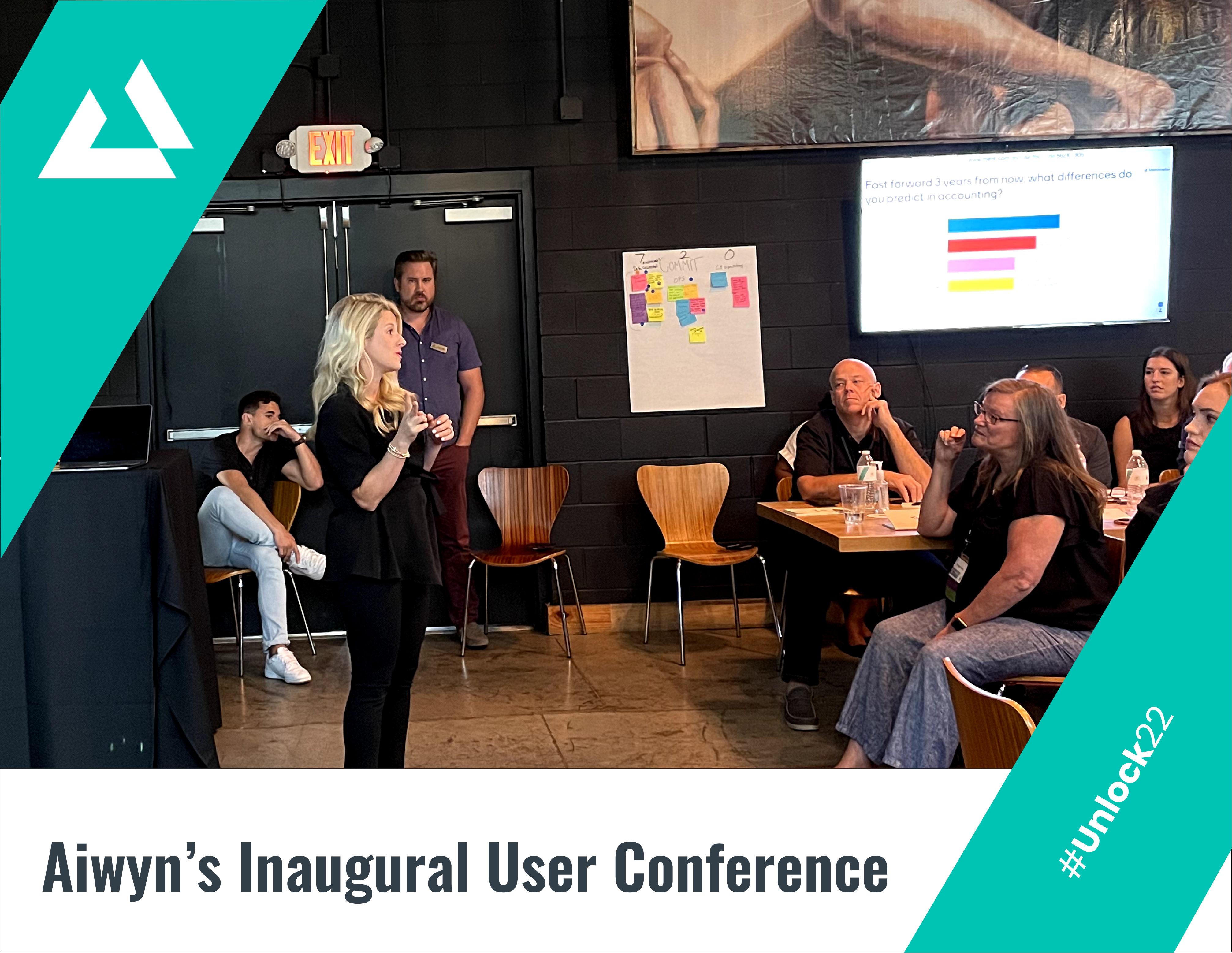 Get pumped up for a jam-packed conference full of thought leaders, accounting experts, and entertainment.
Brooke Rudden, Finance Manager from Edelstein & Company, LLC, a Top 200 Firm part of the BDO USA Alliance.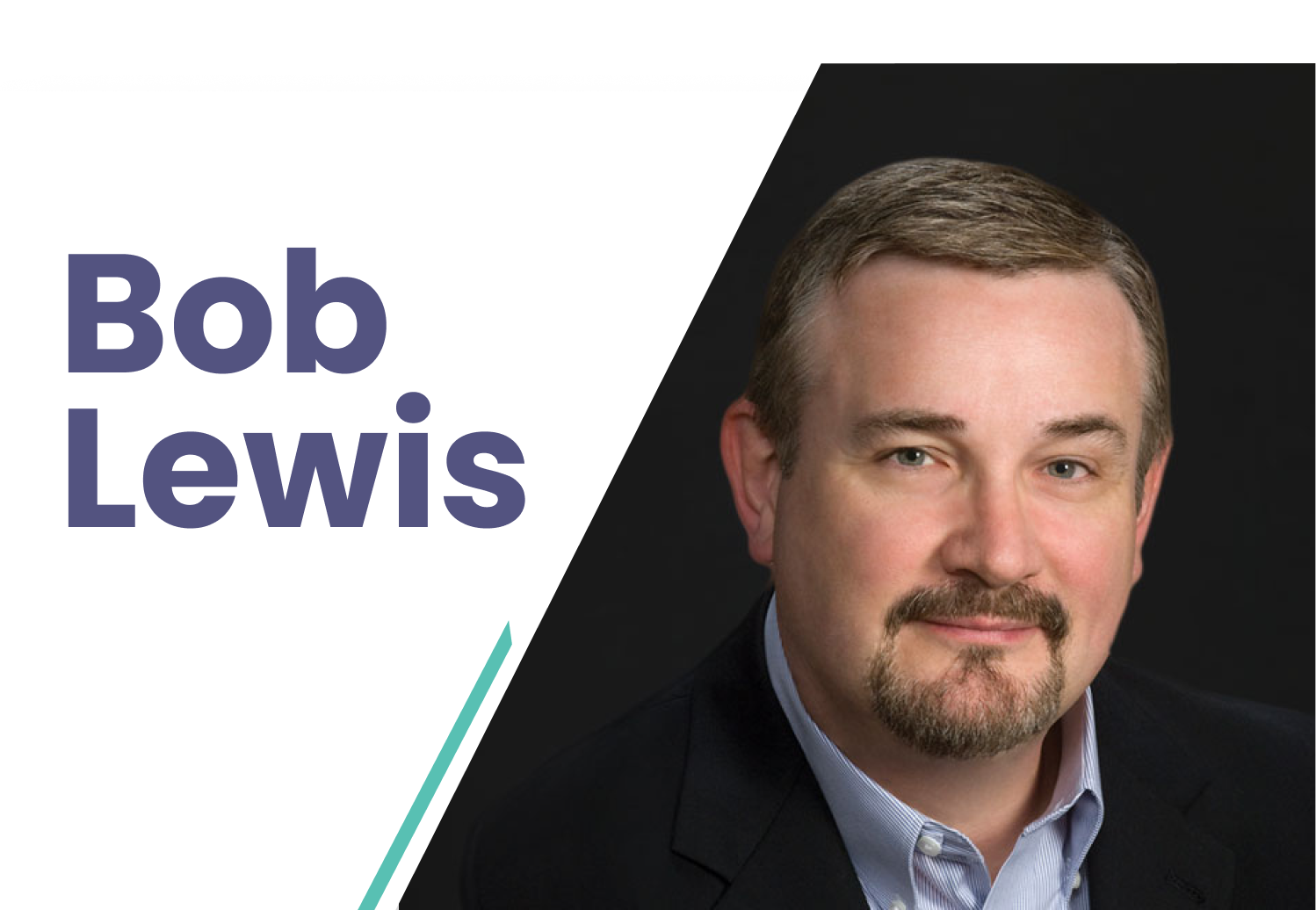 Bob is one of Accounting Today's Top 100 Most Influential People in Accounting. His focus is to build the Enterprise Value of CPA Firms using a process of mergers and acquisitions, succession planning, and refinement of a firm's organic growth decisions. He has been exclusively supporting the CPA profession for 25 plus years and collaborates with firms of any size including a few of the largest firms in the country.
Dave retired from Southwest Airlines in 2015 after a 27 year career. During this period, he served as a senior executive in a variety of operational, commercial, and staff functions including: SVP Chief Marketing Officer; SVP People and Leadership Development; SVP Business Development. Dave advises organizations around the world on how to build a world class brand based on service excellence, the type of leadership required to do so, and the importance of a healthy corporate culture in sustaining it.
Thank You to Our Sponsors