Collections Automation
Aiwyn Collections is a software solution built for accounting firms to streamline the collections process. By providing automated, sequenced dunning emails with a one-click online payment option, this intelligent solution integrates seamlessly with your existing practice management system, reducing average time-to-pay and improving experiences for both clients and employees.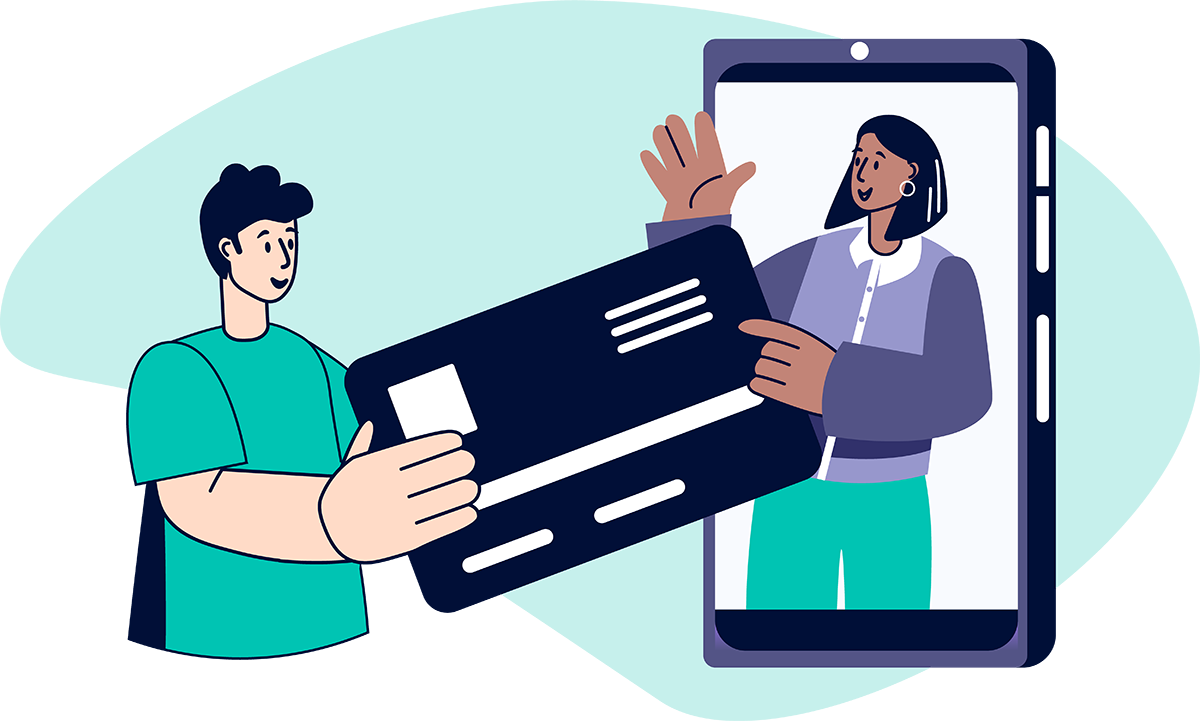 Decrease outstanding AR
Reduce your outstanding AR balance, giving you more cash in hand for things like paying partner dividends instead of contemplating the need to tap a line of credit.
Receive payments faster through an online payment portal with a modern, one-click payment experience.
Shorten average time-to-pay, resulting in a more consistent cash flow for the firm.
Increase financial health by identifying clients who are regularly behind on their payments.
Streamline back-office tasks and processes
Collect outstanding AR without the burden of awkward collections calls.
Eliminate the need for any back-office management tasks related to creating or sending statements, including partner review and approvals.
Automatically create and send statements that includes all unpaid AR with a one-click payment option.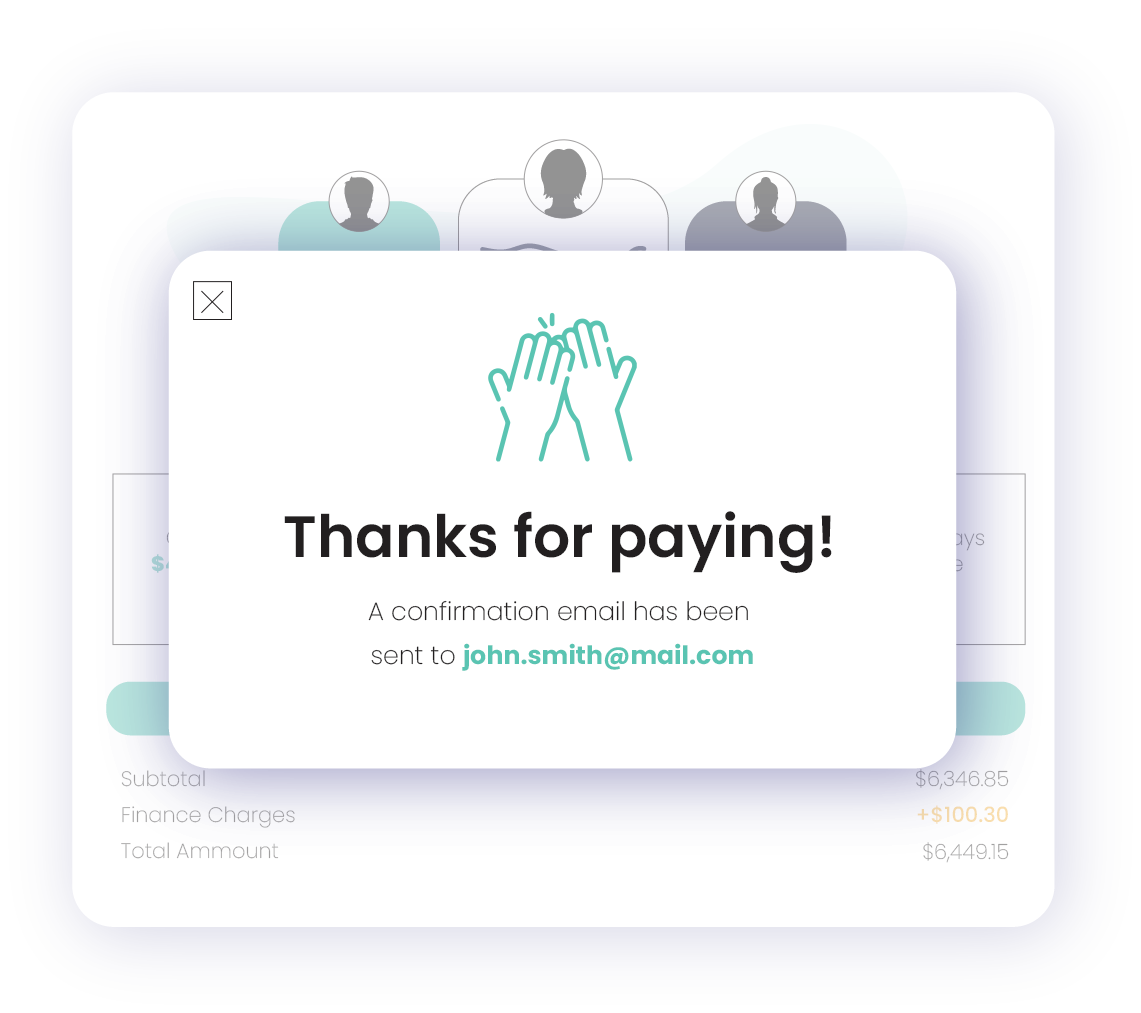 Reduce unintentional client churn
Automate the dunning process.
Easily view and pay balances within a modern and intuitive user interface.
Enforce and standardize late fees to align with best practices and the needs of your firm.
Standardize overdue payment follow-up with automated Smart Statement emails, one-click payment options, and account portal access.
CHALLENGE
23% of revenue is stuck in AR at firms at any given time.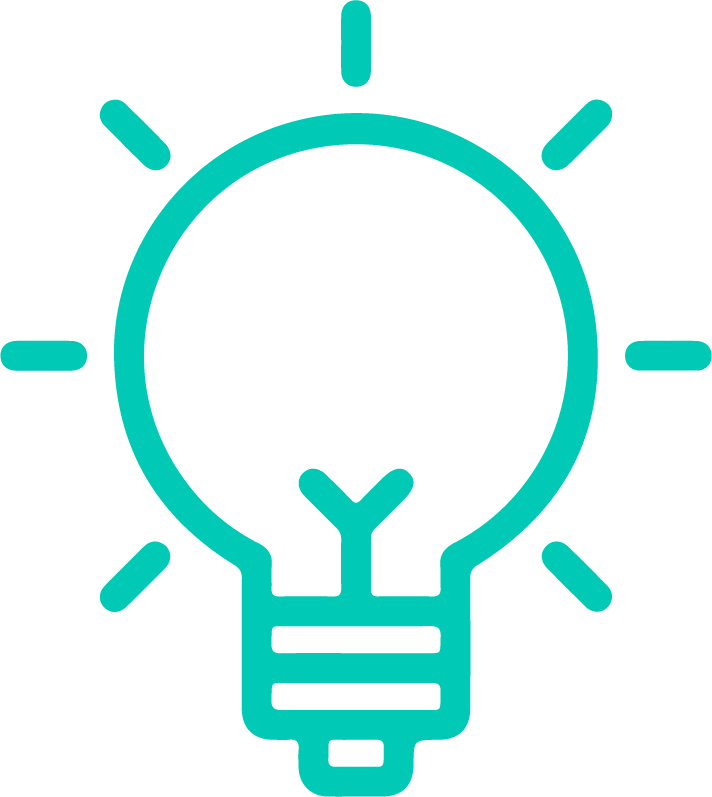 Solution
Decrease outstanding AR resulting in more cash in hand to use for paying partner dividends instead of contemplating the need to tap a line of credit.
Challenge
20 – 40% of all churn in recurring billing services is due to lack of automated dunning.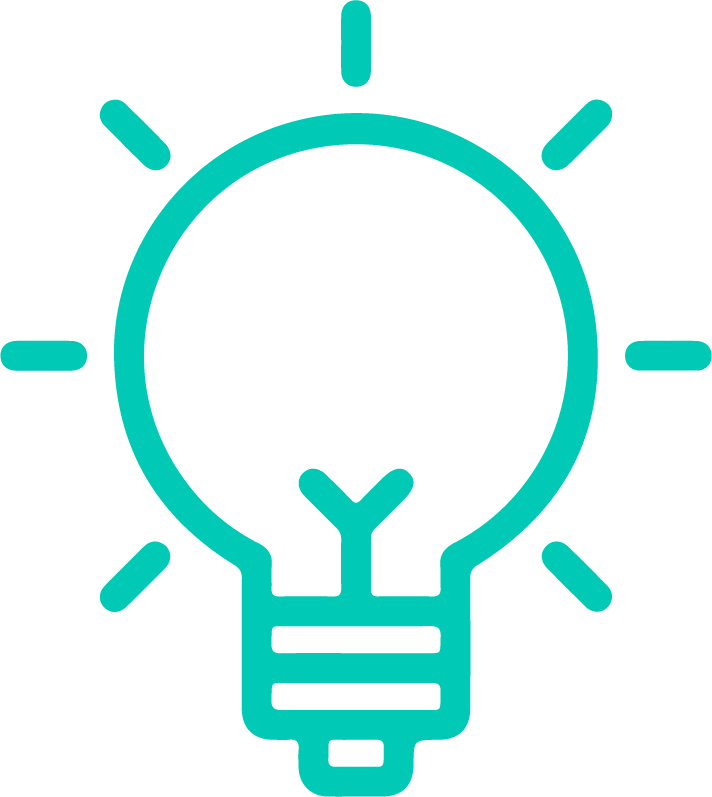 Solution
Reduce unintentional customer churn with automated reminders to update payment details.
Challenge
20 hours per week are spent creating, delivering, and following up on aging AR.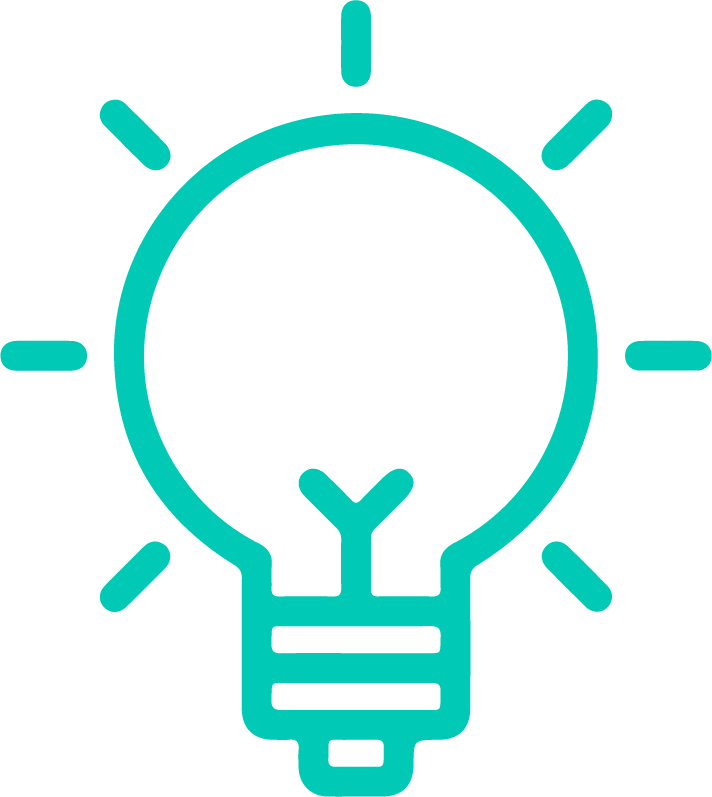 Solution
Streamline back-office tasks & processes by automatically creating and sending statements to clients that include a one-click payment option.
HOW MST SAW 78% OF INVOICES PAID WITHIN 2 WEEKS
Learn how MST, a Top 200 Firm and part of Moore North America, used Aiwyn's Collections solution to get paid faster, save time for clients and employees, and unlock their data to make better business decisions.
Read the Testimonial
Unlock your revenue potential with Practice Automation.