Client Engagement Automation
Aiwyn's Client Engagement Automation is a software solution built for accounting firms to automate, standardize, and optimize client engagements in order to onboard and grow clients faster and more profitably. We enable a unified client experience by integrating with your existing practice management and CRM systems unlocking client and firm data.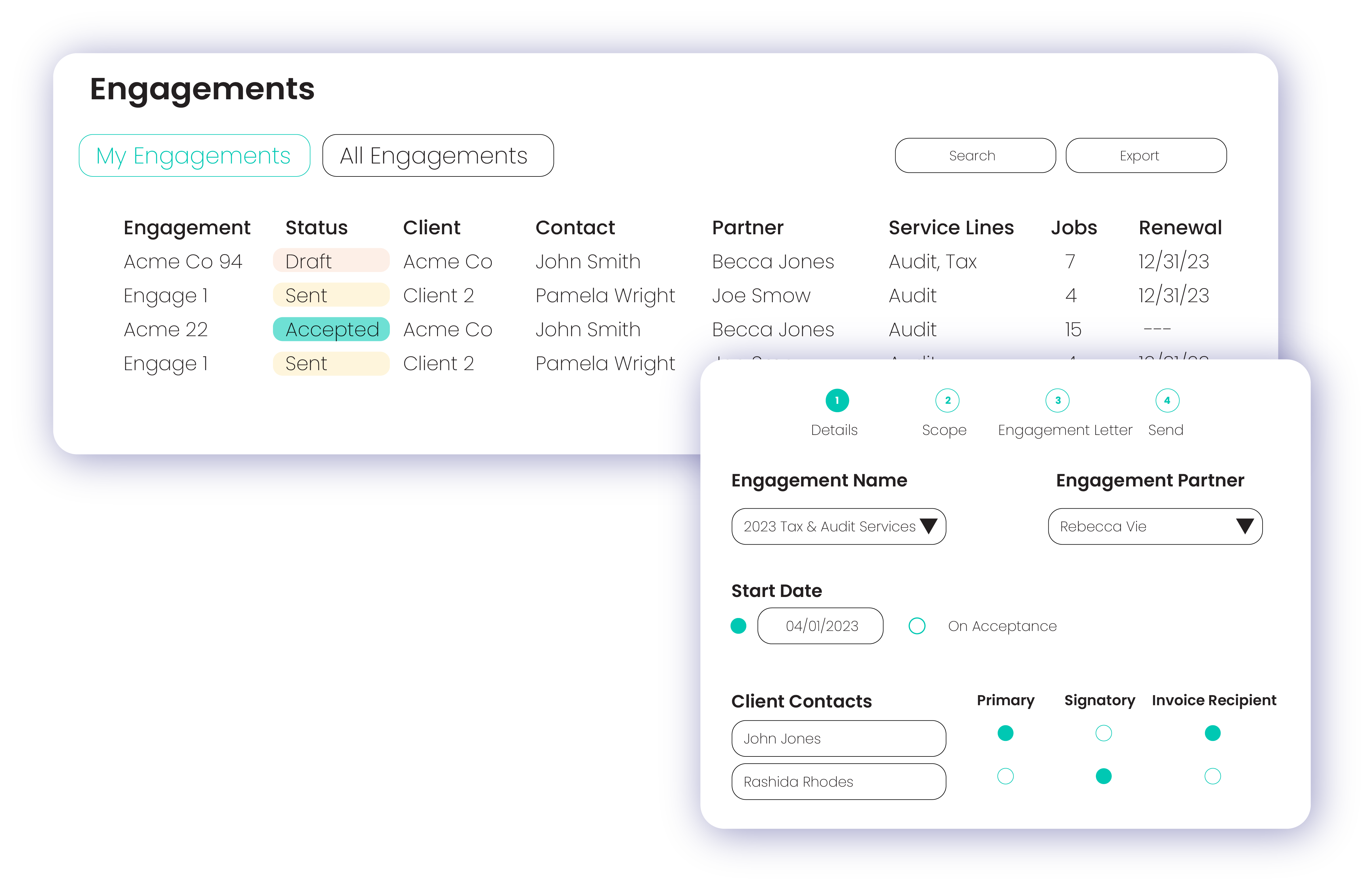 Increase capacity and deliver higher margins
Create profitable engagement letters in under a minute including supporting documents, terms, dynamic content, and billing structure.
Renew engagement letters in mass or one-by-one.
Enable profitability insights at multiple inflection points in order to caution the firm of unprofitable client work at point of engagement creation and flag unprofitable clients before renewal.
Simplify the client intake experience
Streamline the client intake process by syncing data across firm systems with bi-directional integrations into existing PM and CRM systems – no more duplicate data-entry and document-chasing.
Personalize your clients experience by providing them access to a central portal to sign engagement letters, see documents, and make worry-free and convenient payments with AutoPay.
Create automated, event-based notifications when actions are required by your clients and/or your firm.

Drive predictable cash flow – faster
Reduce unpaid invoices and expedite workflows by allowing your clients to set up AutoPay at the time they sign the engagement letter.
Allow members of the firm and clients to track the status of the client intake and engagement letter process through a central portal.
CHALLENGE
27% of partner time spent on unbillable back-office work.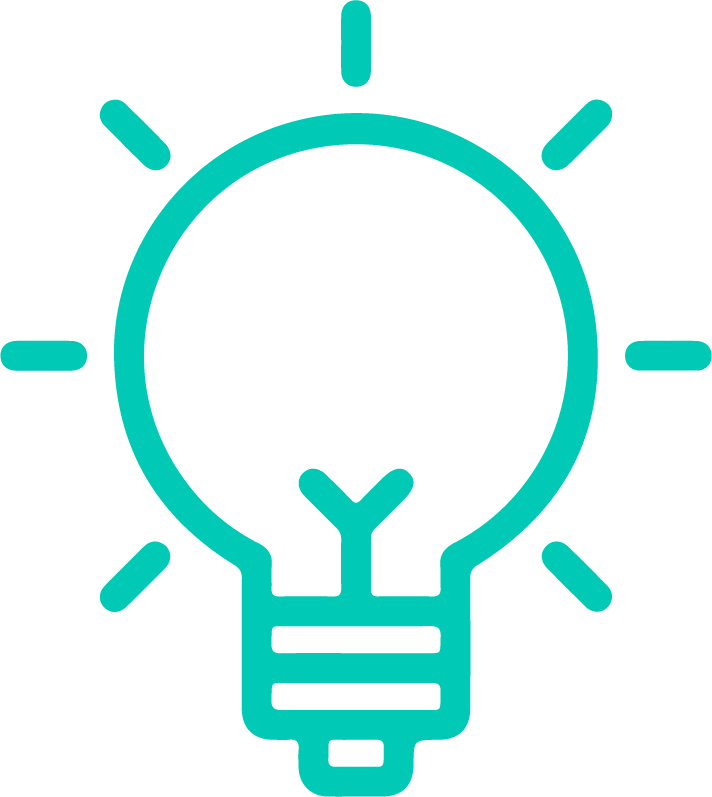 Solution
Reduce costs and draft engagement letters in under one minute, sync CRM and PM system data automatically, and simplify the intake process to start serving clients faster.
Challenge
48% of firms say client onboarding process is inefficient and costly.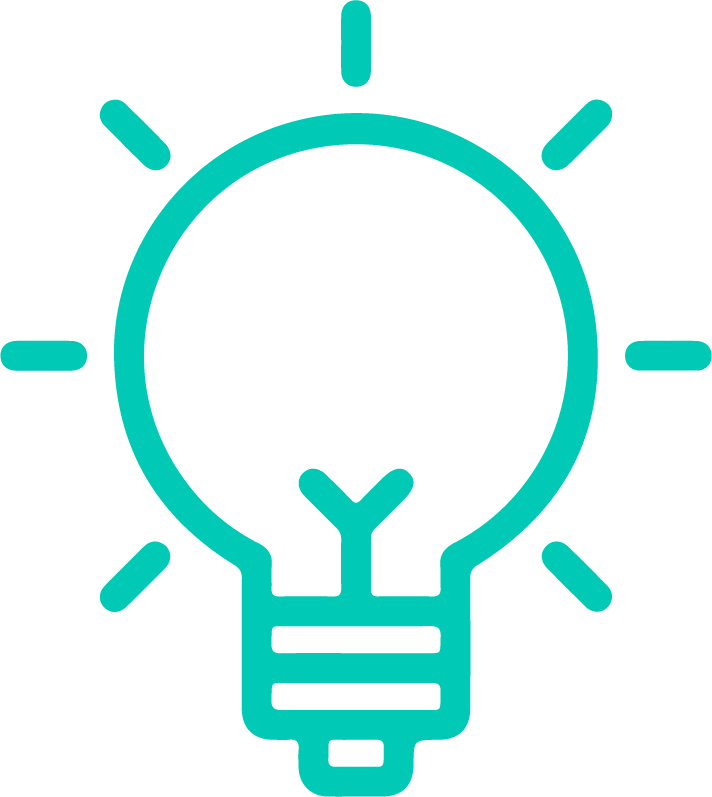 Solution
Increase efficiency, eliminate duplicate data entry, and clearly communicate status to give confidence and peace-of-mind.
Challenge
~$millions in revenue and margin left on the table, annually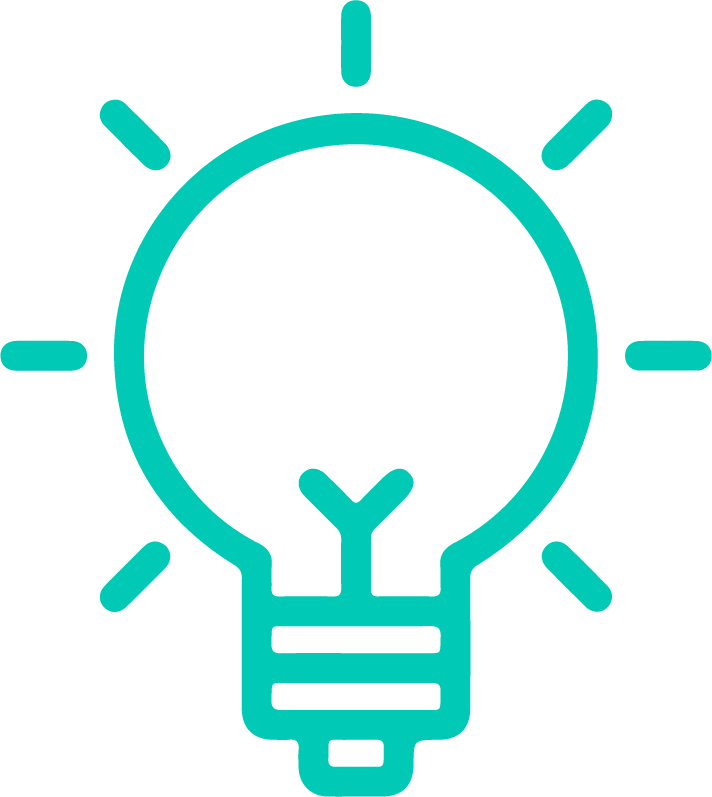 Solution
Optimize pricing and create profitable engagement letters including fee structures in a central portal and allow clients to be part of the intake process.
Unlock your revenue potential with Practice Automation.