Success Story - Anglin Reichmann Armstrong
Anglin Reichmann Armstrong is a Top 400 firm located in Alabama and Florida and serving clients across the U.S. A proud member of CPAmerica, Inc., this firm has been working with clients since 1990. As trusted advisors, their mission is to deliver quality accounting, tax, and consulting services in a timely and efficient manner to their clients.

Anglin Reichmann Armstrong has been an Aiwyn customer since July 2022 and uses Practice CS practice management software.
After working with Aiwyn, Anglin Reichmann Armstrong saw:
29%

faster payments compared to prior year

SIMPLIFIED

employee experience

ELEVATED

client experience
"We immediately started having exposure to clients who didn't even realize they had outstanding invoices. We are seeing more and more adoption from our clients every month.

Our collections team is able to go into Aiwyn very quickly and spot impactful data. Since implementing Aiwyn, we've seen a spike in our collections and really good results.

Our team and clients love it."
David Bier
Partner & COO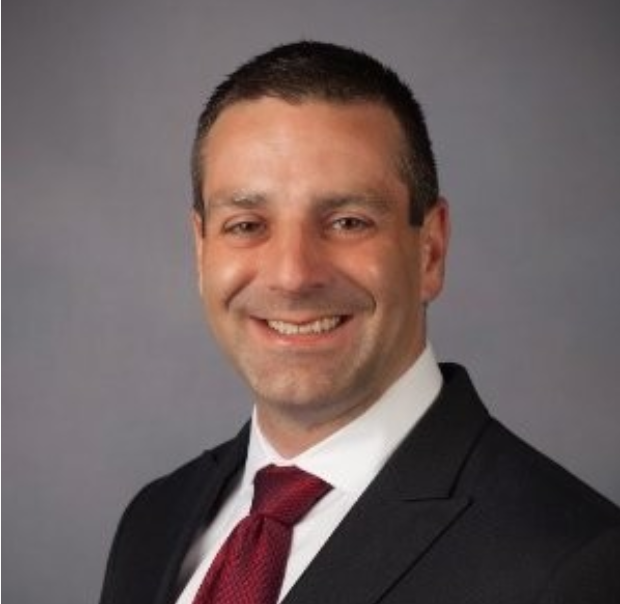 ⋮ Challenge: Administrative burden & client experience
Anglin Reichmann Armstrong wanted to prioritize improving their collections process, with two main goals in mind: 1) reducing administrative burden for their internal staff and 2) elevating their client experience.

Because Anglin Reichmann Armstrong is a forward-thinking firm, they wanted to utilize the latest technology to streamline and automate the time-consuming tasks associated with collections. And they wanted that technology to be user-friendly for their clients.
⋮ Solution: Enhanced employee & client experiences
After researching many different technologies, Anglin Reichmann Armstrong chose to implement Aiwyn Payments & Collections as they saw the potential to free up significant amounts of their employees' time to focus on high-value work. Firm leaders also recognized that Aiwyn Payments & Collections would help them elevate their client experience with convenient digital payments.

Aiwyn Payments & Collections quickly proved its value by getting to the bottom of a previously unknown issue: some of Anglin Reichmann Armstrong's clients were simply unaware of outstanding invoices. Now, the firm's collections team is able to go into Aiwyn's Payment Portal and spot aging AR and other key metrics that used to require multiple report exports to find. They can also automate reminders for clients to pay bills on time. All of this promotes positive client relations while making it easy for Anglin Reichmann Armstrong to collect payments for completed work.

Aiwyn Payments & Collections has helped to provide the data and the simplification Anglin Reichmann Armstrong was seeking to enhance both the employee and client experiences.