Success Story - Windham Brannon
Windham Brannon, an Inside Public Accounting Top 150 firm, turned to Aiwyn in an effort to optimize their client experience and accelerate their work-to-cash cycle.
After working with Aiwyn, Windham Brannon saw:
+41%

Increase in overall collections, year over year

25%

Percent of clients paying for more than 1 invoice

5x

Number of invoices paid within 7 days vs prior months

3x

Amount ($) of online payments collected year over year

2x

Number of online payments collected vs prior months

42%

Percent of late invoices paid after receiving just 1 payment reminder
"Since taking a deeper dive into our billing processes with Aiwyn, we've been able to refine our client experience and alleviate our staff from cumbersome billing tasks."
Karen Crittenden, Director of Finance & Administration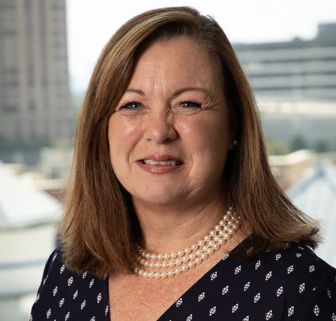 Overview
Windham Brannon is a recognized leader in providing audit, tax and advisory services for businesses and high net-worth individuals. Since 1957 the accounting services firm has demonstrated its proven ability to adapt to change, learn from the past and keep its eyes on the future.
⋮ Challenge
In 2019, Windham Brannon was going through some internal changes and brought on a new Director of Finance and Administration to help manage the firm's financial operations. At the time, they were using a legacy, siloed payments provider. "Our old processor never integrated for reconciliation with Practice Engine, was overly complicated and difficult for our clients to use," said Karen Crittenden at Windham Brannon. "The online client payment experience was lacking which led to our back office staff spending too much of their workday trying to do the most basic of tasks." Windham Brannon needed a better billing system to coordinate online payments, outstanding AR, and manage cashflow.
⋮ Result
Since Windham Brannon implemented Aiwyn, their clients' payment experience has been a breeze. Furthermore, implementing an intelligent billing system has helped their business generate thousands of dollars in extra revenue yearly.
Founded in 1957.

Named to Accounting Today's Best Firm to Work For (5x).

Inside Public Accounting Top 250 firm in 2020.

Aiwyn customer since 2020.

Integrations: Practice Engine