Want to enhance your client experience, increase cash flow, and improve capacity?
Firms that use Aiwyn's Practice Automation platform have seen dramatic ROI like:
51% increase in speed of cash flow
41%

increase in overall collections

69% invoices paid within 7 days with Smart Statements
89% invoices paid within 2 weeks of "Collections" reminder
42% share of late invoices paid after one "Collections" reminder
3x increase in amount of online payments collected

"Since implementing Aiwyn's Practice Automation platform, we have seen our digital payment volume increase 3x YoY. Additionally, our DSO has decreased by 10 days, meaning we are getting paid 21% faster!

This solution has been a game changer for both our firm and our clients!"
After working with Aiwyn, Edelstein saw:
2X increase in YoY online payments
27% of invoices paid within one week
4.5X Increase in credit card payments
"Aiwyn's software has been instrumental in helping us evaluate, track, and improve our cash flow."
Billing Automation
Simplify and automate the billing process so you can focus more on serving clients, and less time on preparing their invoices.
Payments Automation
Streamline and automate the invoicing, payment, and reconciliation processes, resulting in happier clients and more consistent payments.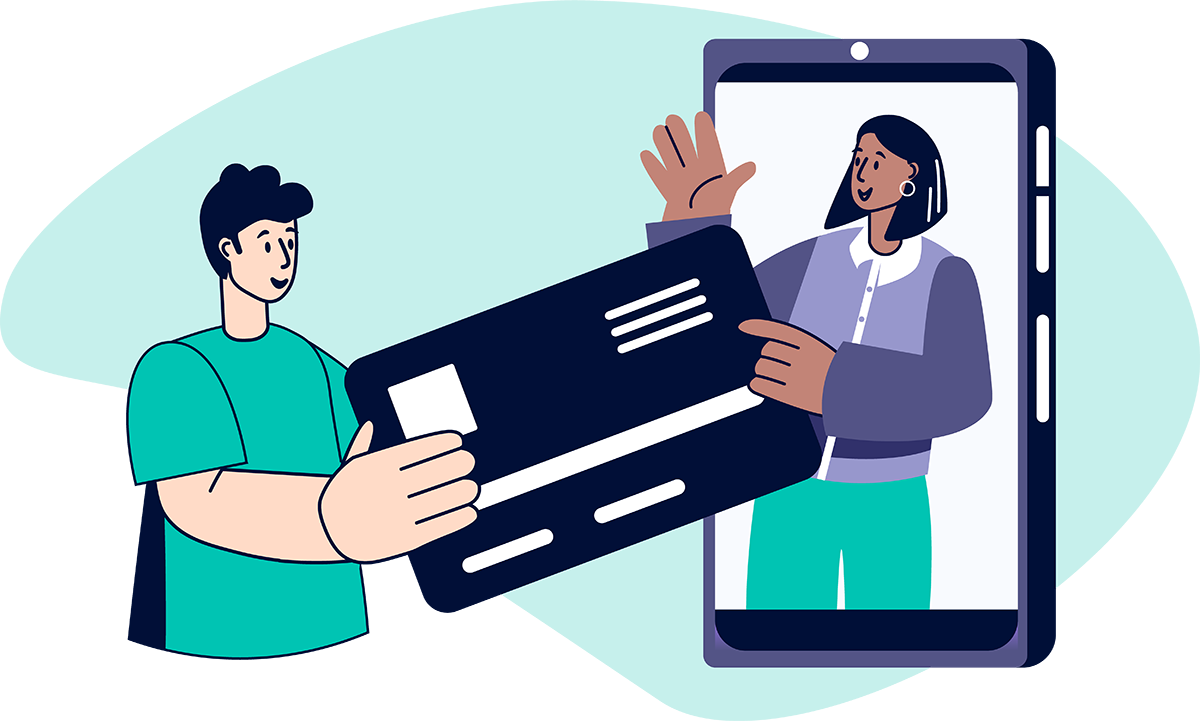 Collections Automation
Reinforce and automate the outstanding and overdue AR process to increase cash flow and capture money faster.
Aiwyn partners with the accounting profession to bring the most versatile solutions that fit the needs of every firm.