Turn DAYS worth of work into HOURS
Aiwyn Billing is a software solution built for accounting firms to simplify and automate the tedious billing process, relieving frustration from drawn out processes while also giving back valuable time and speeding up cash flow.
Aiwyn Billing
Integrating seamlessly with existing practice management systems, time previously wasted on billing can now be used on more high-value, billable work and serving your clients.
This solution has the ability to:
Provide a superior client experience with our Smart Panel.
Improve employee engagement & retention through contextual collaboration.
Speed up cash flow leveraging the dynamic WIP table.
A peer-reviewed, tested, and proven solution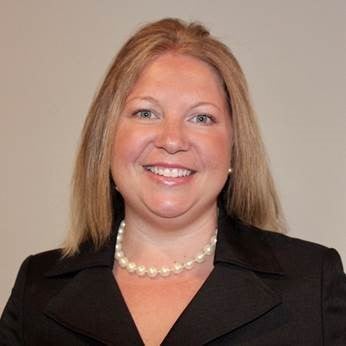 "Aiwyn is a strategic technology partner for us in the transformation of our practice. Aiwyn Billing eliminates hours of manual work, enabling our team to work on higher-value, strategic initiatives."
Michelle Walsh
Chief Operating Officer

"You have the technology that I know is going to grow with us for the next 5-10 years, and even beyond that! We know that we aren't going to have to go through this tough process of finding news systems.

To have a system that we know is going to continue on with us for the next 20+ years and grow as the industry grows is just a great thing."
Brooke Rudden
Finance Manager
Aiwyn partners with the accounting profession to bring the most versatile solutions that fit the needs of every firm.

Our customers rate our products & service as
'world class.'