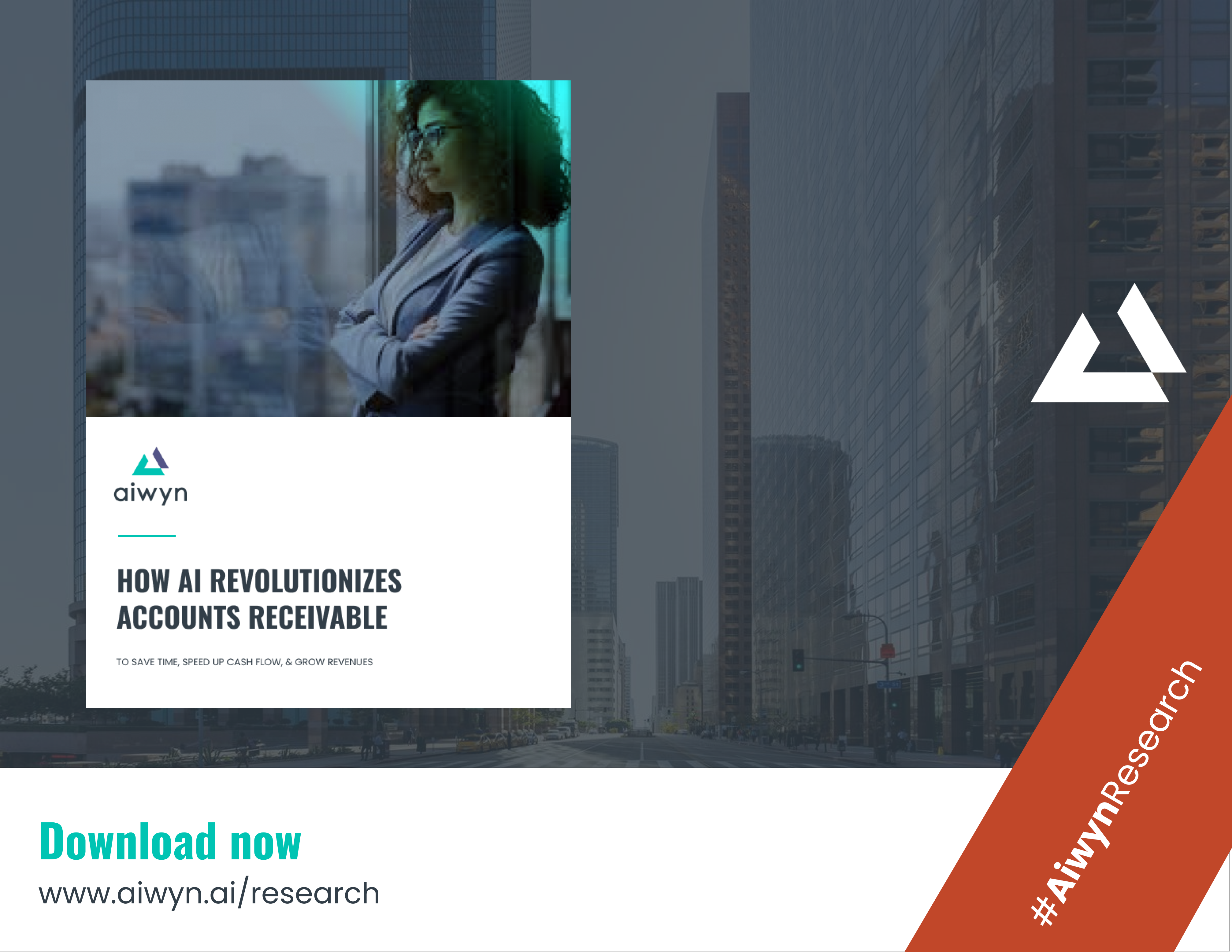 Learn how investing in AI can save time, speed up cash flow, and grow revenues.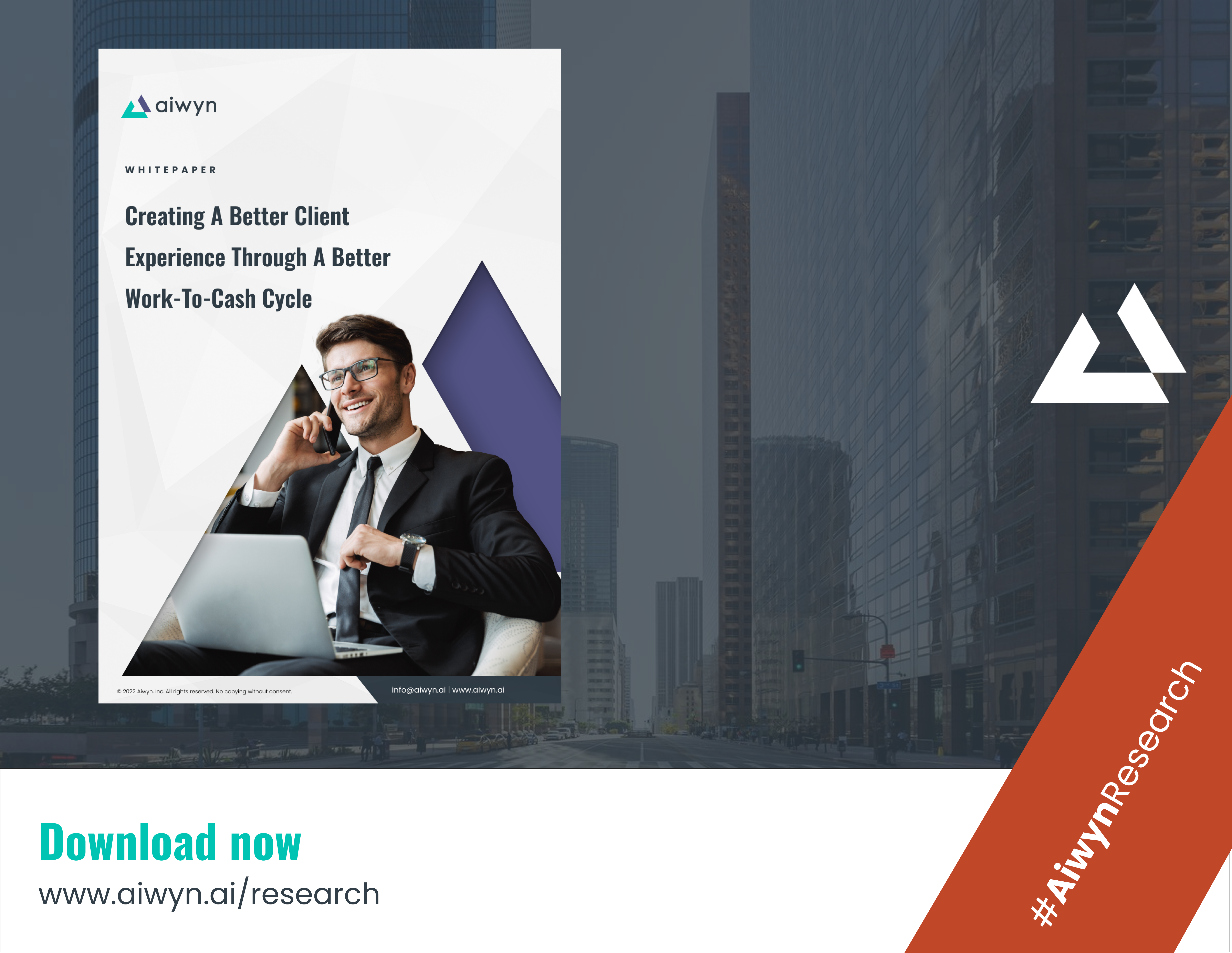 Learn how to use AI to improve your firm's financial health and delight your clients.
Use this checklist to find out if your firm is delighting your clients.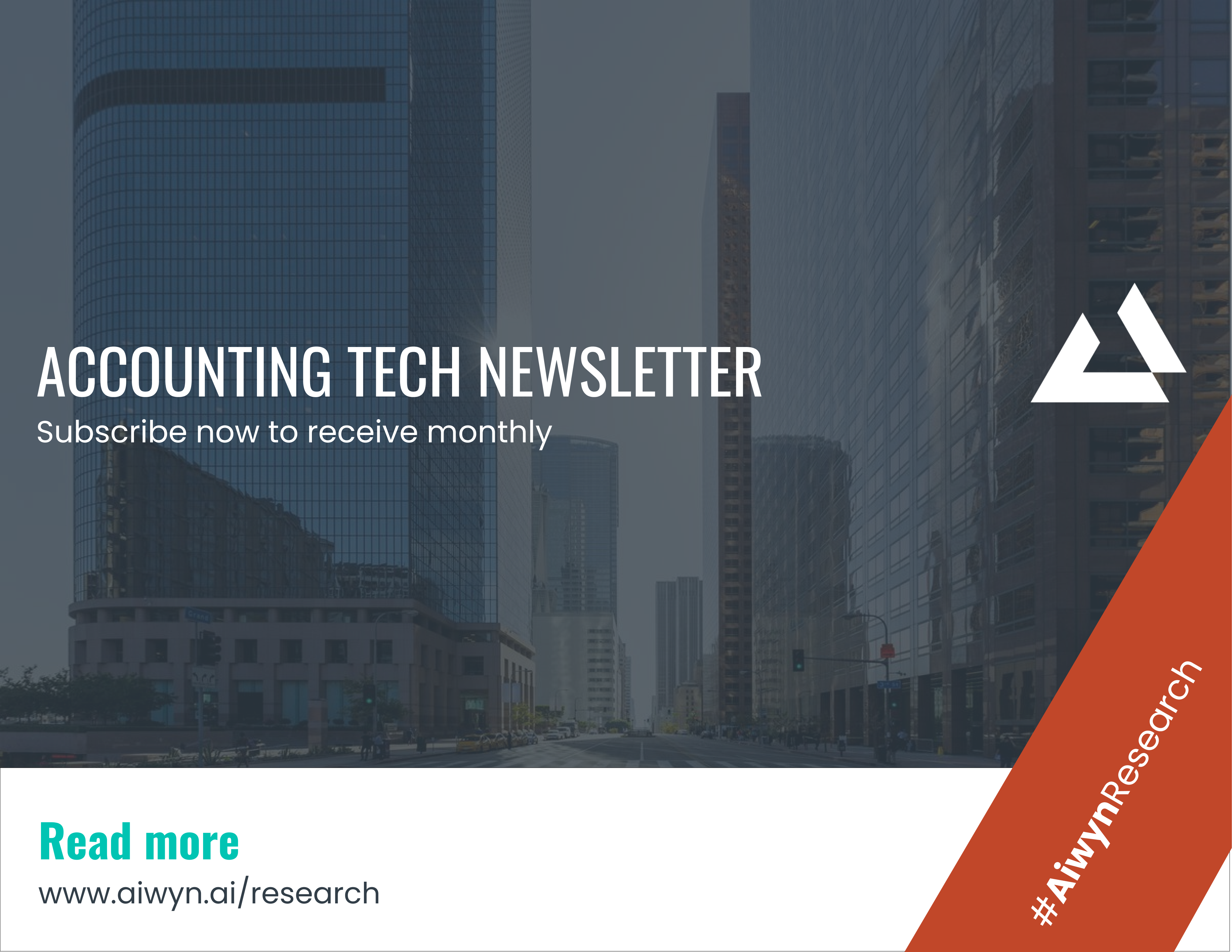 Receive updates on the latest news in accounting technology, insights from your peers at accounting firms, thought leadership on ways to improve your firm, advice, resources, and more!