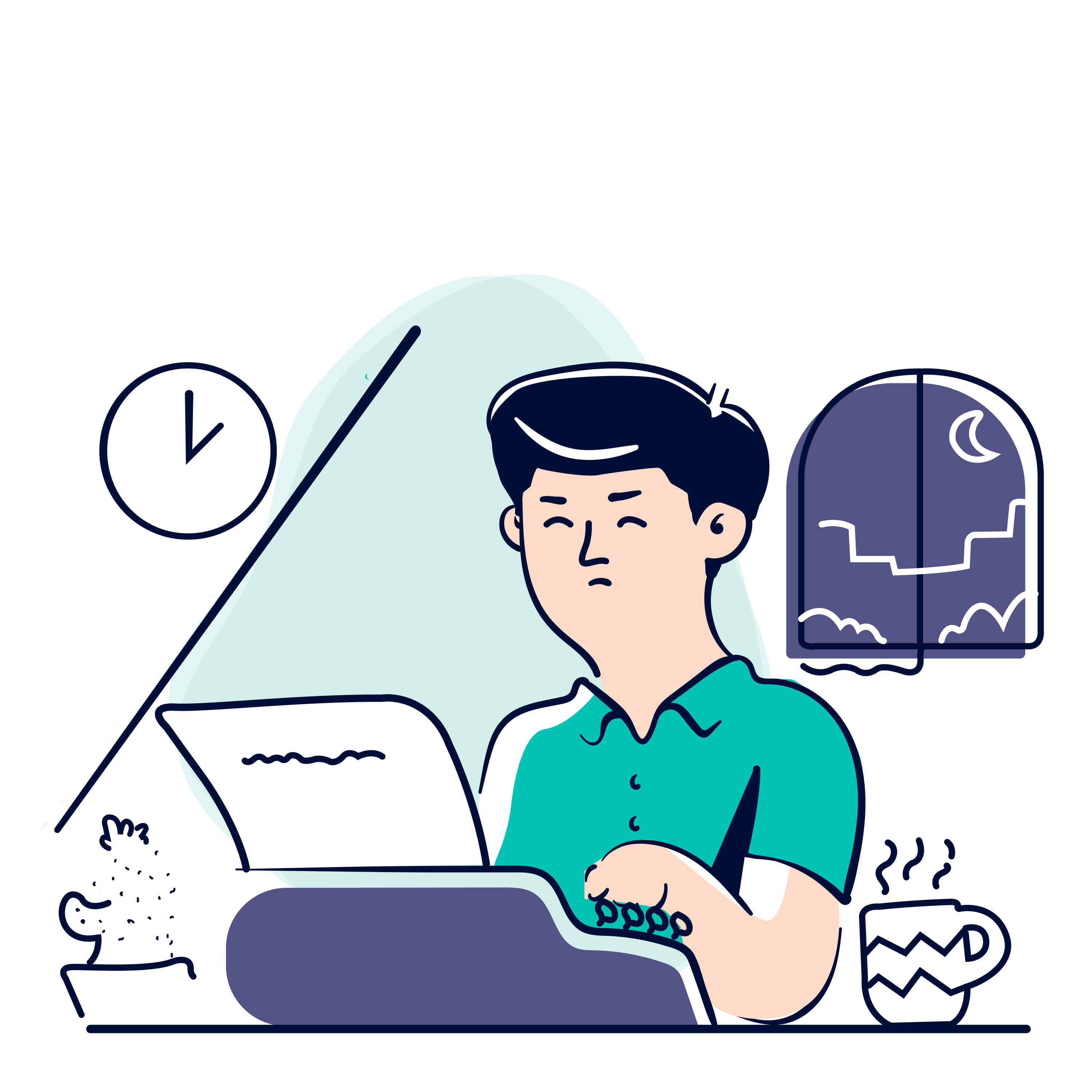 The CPA firm "Merger-Rama" isn't a passing trend.
In the old days, we expected certain experiences in life to be painful: getting a tooth pulled, waiting at the DMV, or paying bills. Not anymore -...
Get notified on new marketing insights
Be the first to know about new B2B SaaS Marketing insights to build or refine your marketing function with the tools and knowledge of today's industry.