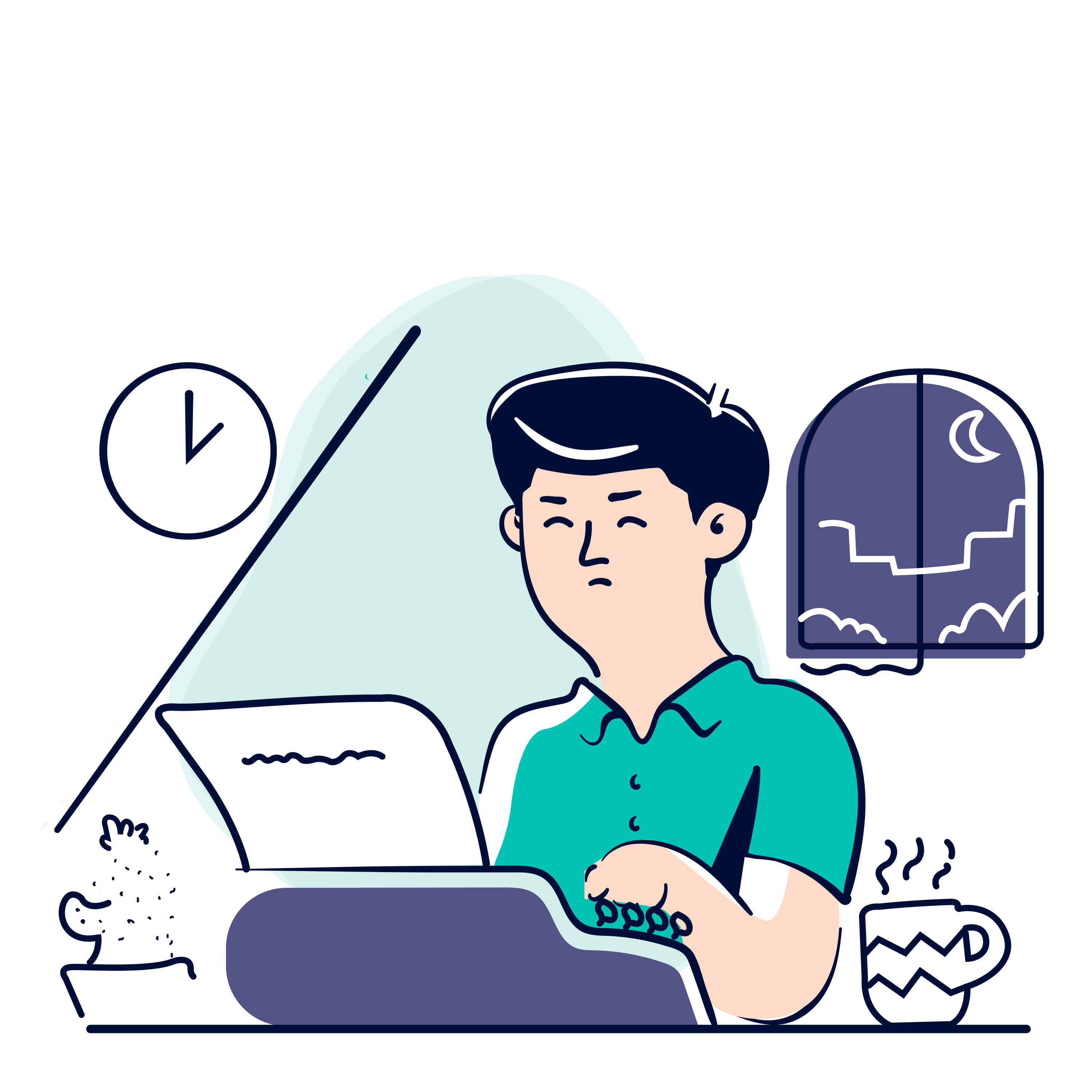 Aiwyn Launches AI-Powered Accounts Receivable Platform for Accounting Firms. Company's Trailblazer program offers firms free solution access, benefits
Our team here at Aiwyn team asked: What would world's greatest accounts receivable (AR) solution for accounting firms look like?" And then we built...
Aiwyn's team interviewed dozens of leaders of accounting firms. The consensus feedback: traditional accounts receivable is broken. Firms need a new...
Get notified on new marketing insights
Be the first to know about new B2B SaaS Marketing insights to build or refine your marketing function with the tools and knowledge of today's industry.